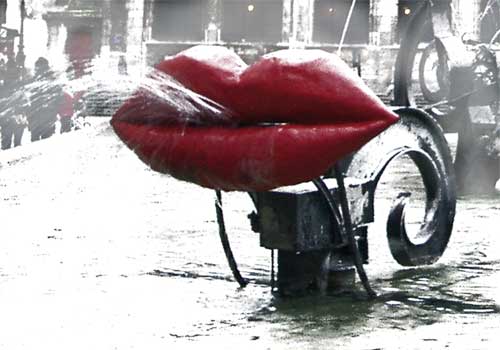 Hello
designjr is a friendly and understanding graphic design company based in Central Scotland producing high quality designs, layouts and illustrations for charities and independent businesses.
The work includes logo identity, design for print including leaflets, flyers and postcards, editorial design including brochures and newsletters, book cover design and design for web including websites, image re-sizing and icons.
Contact us today if you've got a message you want to get out there.
designjr is a subsidiary of Intent Consulting (Scotland) Ltd | Company No. SC 383807| info@designjr.co.uk
All content Copyright © 2012 designjr | Legal | Privacy