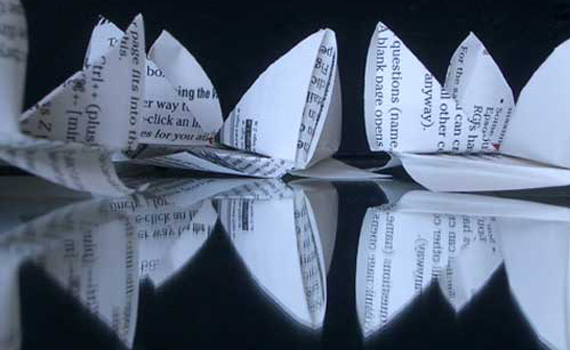 Creative Director
designjr is the graphic design consultancy started by Jennifer Rutherford in 2008.
She completed her HND in Graphic & Digital Design at Edinburgh's Telford College in 2008.
Experienced in working with a range of clients she enjoys working with new businesses to create their unique identity as much as she enjoys laying out a monthly newsletter for a more established organisation.
designjr is a subsidiary of Intent Consulting (Scotland) Ltd | Company No. SC 383807| info@designjr.co.uk
All content Copyright © 2012 designjr | Legal | Privacy