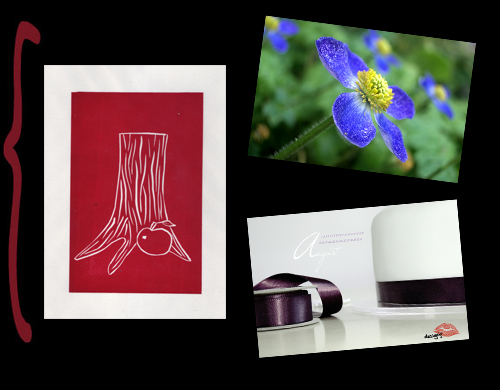 Just for fun
Graphic designers are creative people and sometimes they need a top up of creativity.
designjr dabbles in a bit of photography, illustration and book making (not to mention the cake making). All to keep the graphic design work for clients fresh.
This section showcases the results of some of the more successful experiments.
designjr is a subsidiary of Intent Consulting (Scotland) Ltd | Company No. SC 383807| info@designjr.co.uk
All content Copyright © 2012 designjr | Legal | Privacy